WE REPRESENT HOME SELLERS.  WE REPRESENT HOME BUYERS.
WE REPRESENT PROPERTY OWNERS, LANDLORDS AND REAL ESTATE INVESTORS.
~~~~~~~~~~~~~~~~~~~~~~~~~~~~~~~~~~~~~~~~~~~~~~~~~~~~~~~~~~
Whether single family, multi-family or commercial property, Ison Realty will provide you with the experienced and professional guidance needed when it becomes time to sell, purchase, lease and manage your real estate.
We are committed to serving you and achieving your real estate objectives while maximizing the monetary value of your financial investment is our primary concern. And you have my personal guarantee that your transaction will be handled in a professional, timely and pleasing manner.
Thanks again for visiting ....
Shane Ison
Founder & Designated Broker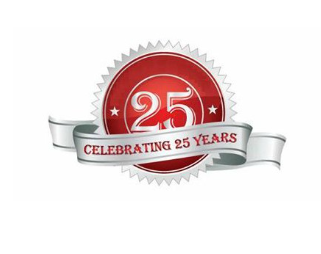 PROVIDING FULL RESIDENTIAL, COMMERCIAL & PROPERTY MANAGEMENT BROKERAGE SERVICES TO OUR KITSAP COUNTY, WA REAL ESTATE CLIENTS FOR OVER 25 YEARS!